Paper archive management and storage
Your company's archives are taking up too much space in your premises. We offer you solutions for managing and storing your documents.
We can store your archives in our secure premises; they will be filed on shelves or pallets and will be accessible to you during office hours.
We can also carry out document searches for you and bring them directly to your office without you having to travel.
We also ensure the destruction of your obsolete archives; they will leave in the best channels and will be recycled at 100% in an ecological way, and a confidential certificate of destruction will be given to you.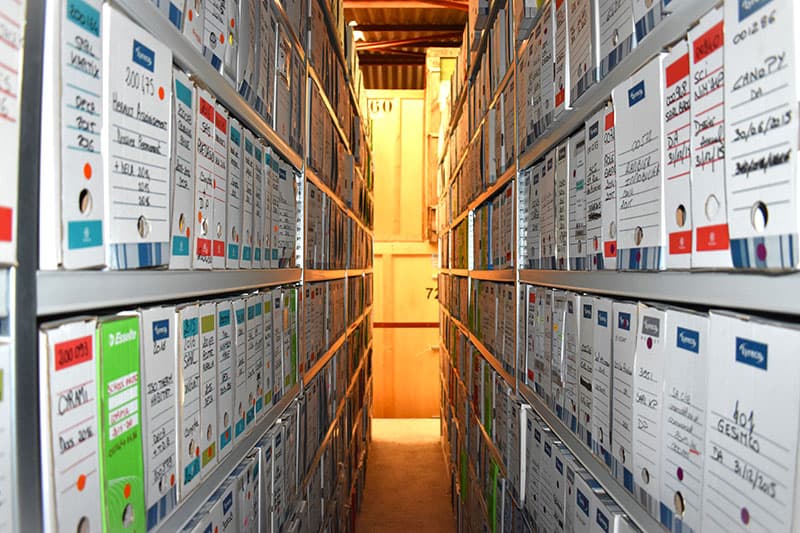 We welcome all your questions
about our removal services.