Road transport service - Mudaison
Rent a truck with driver
Les Transports Cullell offers a road transport service all over the national territory and throughout Europe. We are the first choice transport company for many clients. Feel free to hire our services!
We guarantee complete satisfaction with customised transport solutions. Backed by a fleet of well-equipped vehicles of different capacities and qualified, experienced drivers, we deliver highly reliable, professional and cautious services.
ur expert drivers are at your disposal for any relocation on select routes. You can thus spare yourself the hassle of managing the drivers and vehicles. We also offer a range of vehicles suited to your specific needs and activities.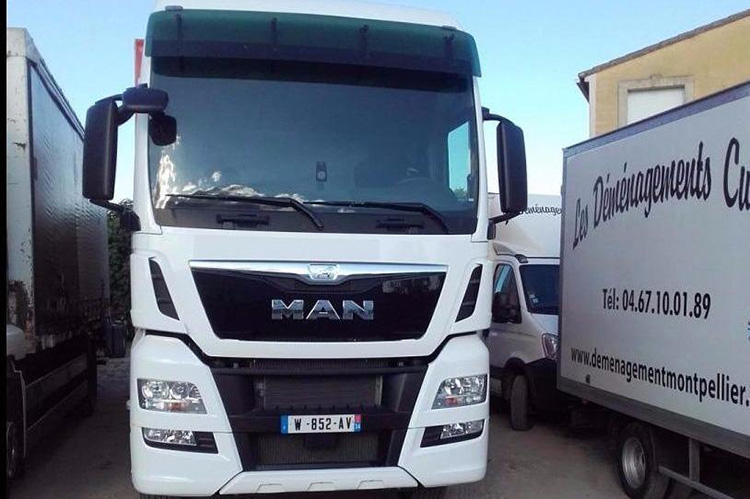 Express transport:
Upon request, we offer vehicles ranging from a 3 m³ van to 100 m³ trailer truck for any destination in France and Europe.
Transport Montpellier
Truck rental for express transport with driver
Transport Nîmes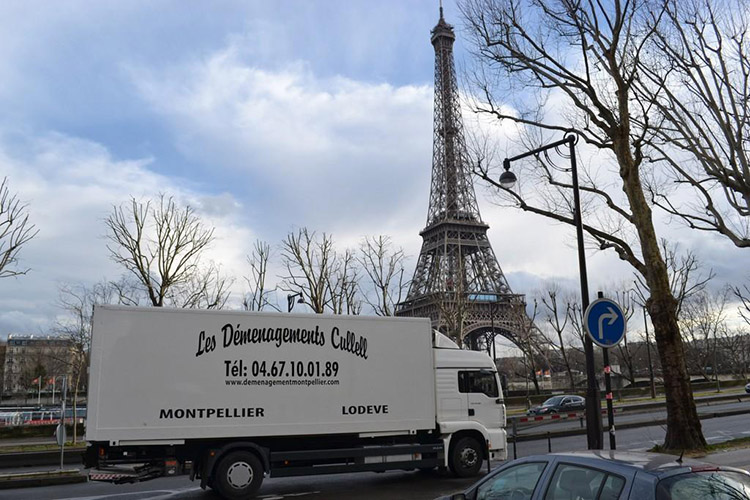 We welcome all your questions
about our removal services.